If you are looking for a San Diego Event Catering company, you have come to the right place! Our knowledgeable and creative catering staff is ready to produce an amazing event for you. Here are a few ideas to get you started :
Start Planning Your San Diego Event Catering Early (if Possible)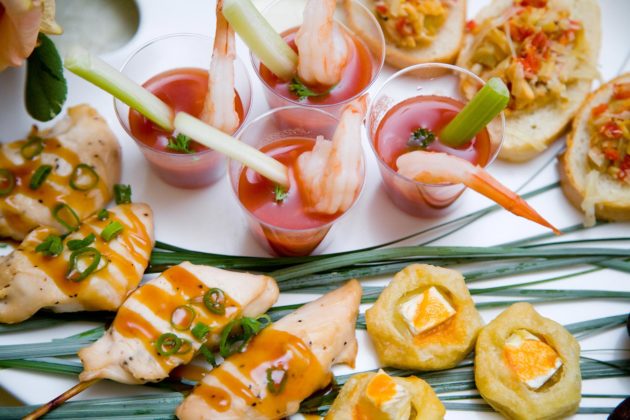 We've managed to pull off amazing events with very little lead time. However, if you are able to give us time to prepare, it goes a long way. From the initial conversation or meeting, we start coming up with ideas and  recommendations. By having this discussion far enough in advance, you have time to weigh the options and make informed decisions. As a result, you can move forward with peace of mind 🙂
For large events, we suggest reaching out at least 6-8 months before for the detailed planning. This is because you'll have more of the wish list finalized as the event draws near, and we can make suggestions that are more on target. For smaller events, and scenarios where you prefer to leave the decisions to our team, 2-3 months or so lead time should be sufficient.
Of course, you are always welcome to contact us earlier to check availability. In fact, we encourage this, especially during busy summer weekends and holidays. But the real in-depth planning occurs closer to the event itself.
Share Your Vision With Your Co-Planners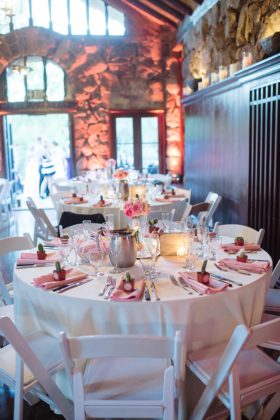 If you are planning an event with others, it's a good idea to talk over initial concepts with them early on. This way, you can put all ideas on the table, and have a shared vision for the event. If one planner wants a taco bar and the other is dreaming of an Italian feast, it's time to talk it out 🙂 The more unified the team, the quicker the decisions will be made. We're always happy to give our professional recommendations as well. Perhaps you will both compromise and opt for our delicious Pecan Crusted Chicken!
Surprise Your Guests
When planning a unique event, it's a nice touch to throw in a surprise for guests. That little something extra can make the event extremely fun and memorable. For example, we can set up a station for root beer floats or S'mores. These classic all-American delights are sure to please. Or for late-night parties, we offer a variety of "midnight snacks" such as donuts paired with milk, or good ol' homestyle PB&J. We even have decadent chocolate fountains. And for libations, we can do an eclectic mix of potent signature cocktails. There really is no limit to what can be done with our San Diego Event Catering.
Types of Events
We cater all kinds of events! If you have a family function, such as a birthday or anniversary party, we have a wide array of menu choices. We also cater Bar Mitzvahs, charity functions and galas. We work with many schools throughout San Diego, and provide catering for senior proms, and sports banquets. And when the weather gets warm, we have a popular selection of gourmet picnic options. We always use fresh seasonal ingredients, and have a menu for every occasion!
Learn More About Our San Diego Event Catering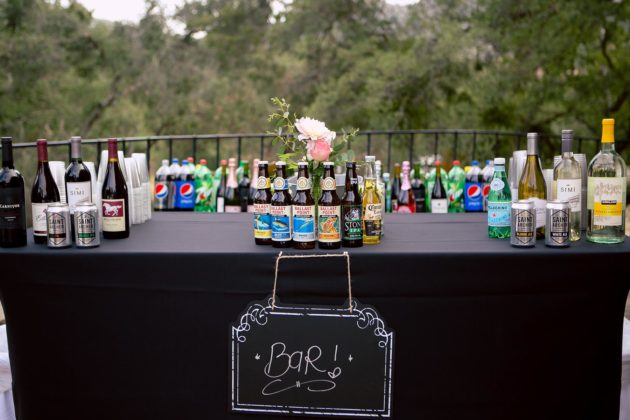 We'd love for Personal Touch Dining to be your go-to catering company. We invite you to browse our website, explore example menus, and see images from past events. Please contact us at any point to talk over the specific details of your event. We look forward to talking with you!