At Personal Touch Dining, we are your Corporate Catering San Diego experts 🙂 Because we have nearly 30 years of experience, we understand how to produce amazing corporate events. Our team is ready to make your corporate event incredible. Without a doubt, our caterers are sure to impress.
Our Corporate Catering San Diego Menus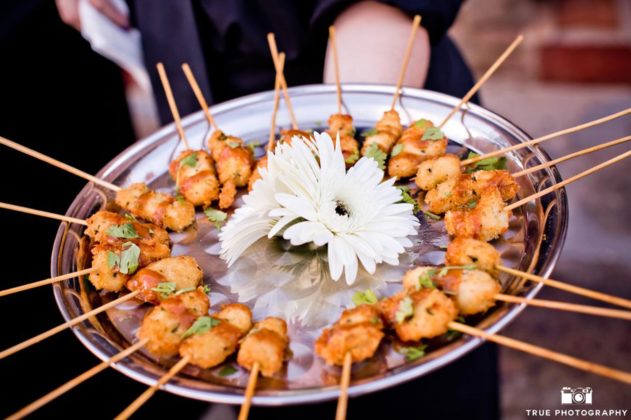 Whether your event is themed, formal or casual, our creative chefs have a menu to match. We offer a nice variety of menus for any type of corporate event. We use fresh, seasonal ingredients and time-tested recipes. In addition, we put our own spin on classic favorites.
For appetizers, we have a wide variety of options. Popular items include Caprese Skewers, Sesame Seared Ahi, and Panko-Crusted Salmon. Salads include Orzo Spinach, Walnut and Grape, and the crowd-pleasing Caesar. And with entrees like Herb Chicken, Braised Short Ribs, and Grilled Vegetable Lasagna, there is something delicious for every palate.
Types of Corporate Events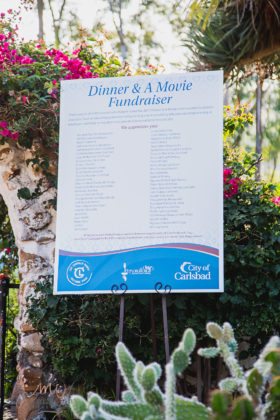 Events we cater include awards dinners and grand openings. We also cater holiday parties and benefits. No matter if your corporate event is large or small, we are ready. We aim to create an exceptional dining experience that will have your guests talking.
Our Process
From the first conversation, our dedicated and experienced staff will get to know you and your goals. Then we can start getting ideas for your amazing event! Our goal is to make the entire process easy and fun. Whether it is our first event together, or our hundredth, we bring our full energy and enthusiasm.
Many events have specific needs or requirements. This is where experience really matters 🙂 Our years in the industry have prepared us for all kinds of scenarios. We will help guide the planning process, and answer any questions. We also love a good challenge. So if you're thinking it can't be done, try us!
Our Venues
In addition to Corporate Catering, we also oversee the finest venues in San Diego: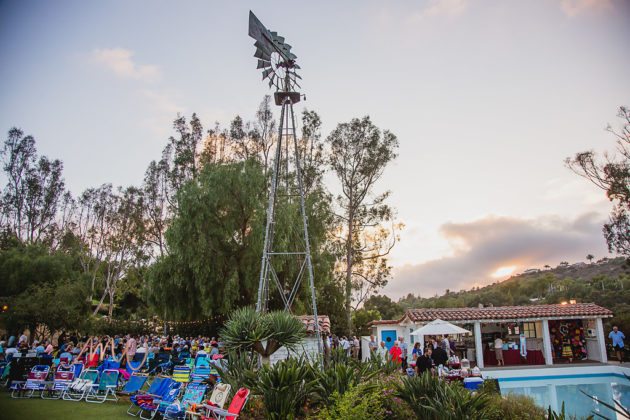 For a rustic event, try Leo Carrillo Ranch. It is just the place for something different. Right outside of San Diego, it has that destination feel without leaving town! Enjoy the native peacocks, charming buildings, and historic site surrounding the venue itself.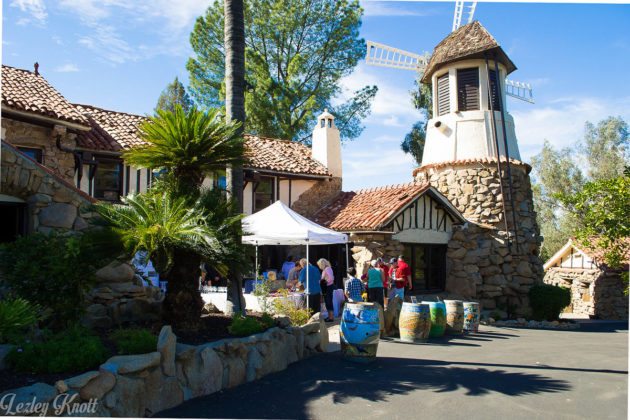 For another quaint, iconic location, check out Mt. Woodson Castle. Located in Ramona, CA, it is also minutes from San Diego. Built in 1921 as a private residence, it is like taking a step back in time. The venue now plays host to unique and memorable events. From picnics to fundraisers, the Castle will wow your guests.
In order to see which one works for your event, we are happy to show you our properties, and talk over questions!
More Services
If rentals are needed, we arrange everything from tables and chairs to tenting and décor. Also, we provide many levels of bar service, including beer and wine, signature cocktails, and full service bar stations. Additionally, if there is something you need outside of our company, we have a large network of partner vendors. You are welcome to view our online directory, or ask for a specific recommendation.
Contact Us for Corporate Catering San Diego
With this in mind, we'd love to talk with you, and learn about the details of your corporate event. Consider us your Corporate Catering San Diego team! Please get in touch with us and we'll start planning your amazing corporate event!