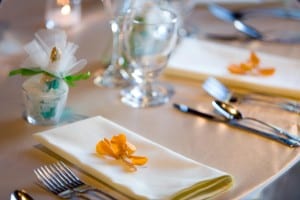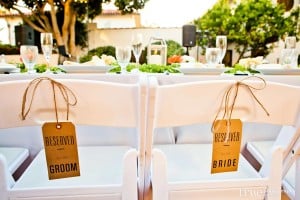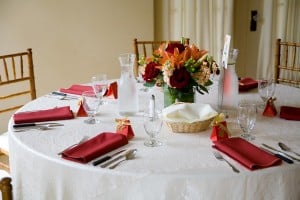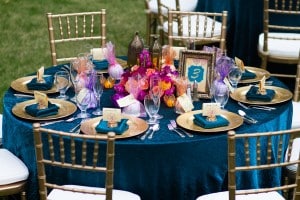 Rentals
Personal Touch Dining provides event rentals, and extensive  equipment coordination. We oversee everything from Table and Chair Rentals, to Tenting, Decoration and Extensive Décor Options.
Whether your event is themed, contemporary, or classic, we will lend our expertise.
About Our Event Rentals
With decades of experience in the wedding and event production industry, we are very knowledgeable about event rentals and how to make your event look amazing. We want our clients to have the advantage of many services, all within the same expert company, which is why we offer rentals in house. By providing rental services for your event ourselves, we have full control over the quality and options available, and can help make the best recommendations for you.
Event Production
Some events require full-scale event production, and we have solutions to match. For example, your outdoor wedding may require a tented reception area, which we are happy to arrange. We have many tenting options that turn temporary spaces into lively and beautiful venues. Your guests will feel the excitement of the occasion as they relax and enjoy your wedding, and kick up their heels on your tented dance floor.
Wedding Decor
Whether your wedding is large or intimate, we have decor to match. We have design options that will reflect your personal style, ranging from traditional and classic to contemporary and modern. Beyond our catering services, we put care and consideration into every facet of wedding and event production, and take great care to ensure our events are beautiful, fun and memorable.
Rentals for Your Event
We are happy to provide recommendations for the kinds of rental you may need for your event, along with a quote. Please contact us to start the conversation, and we will be in touch quickly. We look forward to talking with you about your event rentals, and how we can help!