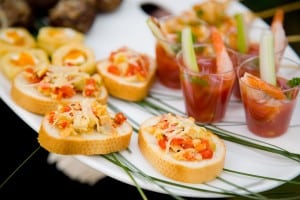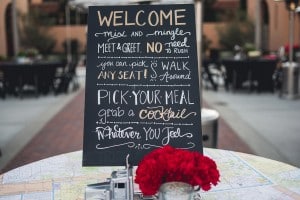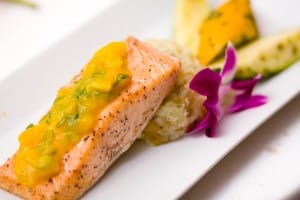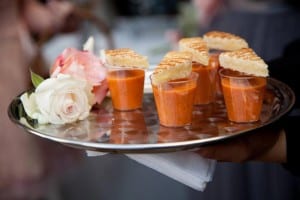 Full Service Menus
Our Full Service Menus offer a variety of different cuisines and service styles with beautiful dishes that are sure to leave a lasting impression with you and your guests!
Don't forget to ask about our other menu options available!
We can even customize a menu to fit your specific needs and tastes!
Download Full Service Menus