Recently True Photography has featured Personal Touch Dining on their blog. This really means a lot to us since we love working with True Photography and they take some of the most incredible pictures.  For the most part weddings and events show a spot light on the couples and people of each event, but rarely do we get to see the food! We know it tastes delicious, but True Photography does a great job of throwing in some shots of the yummy food we are so proud to make.
You can check out True Photography's blog here: Vendors We Love – Personal Touch Dining 
Check out some of the events we worked at together: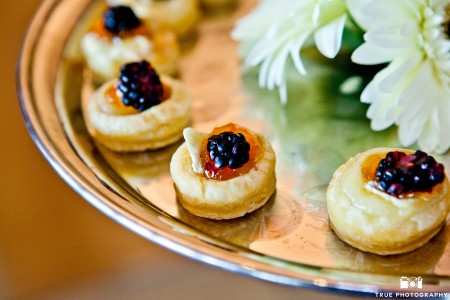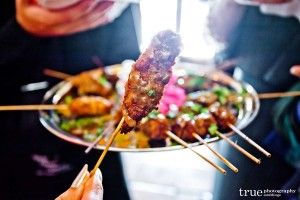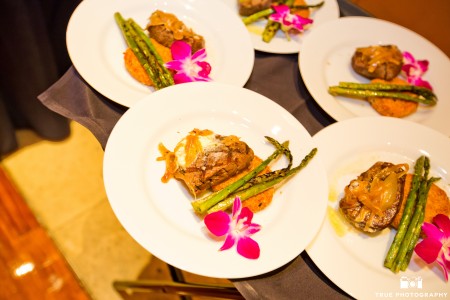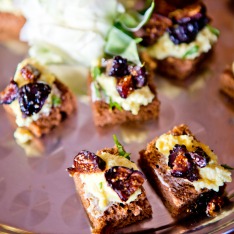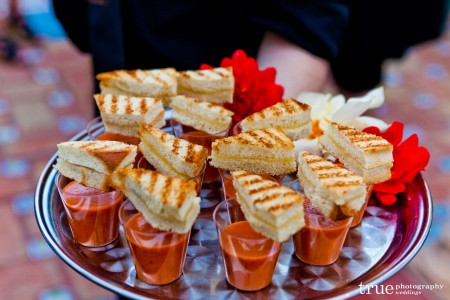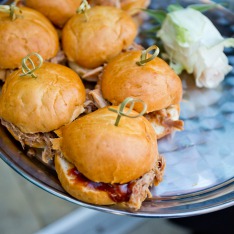 We figured this would also be a good time for us to show case them!
True Photography is all over the map when it comes to quality stunning pictures.  They are frequently winning awards on The Knot and Wedding Wire and are tried and true vendors.  They have even shared photography tips on the CW network! Here are some more pictures of our beautiful couples and their weddings that True Photography has captured: